Meet Rufus!
There was a new addition to the GEBIV extended family. My other blogless brother Mike and his wife Meg just got home with their new addition. Unfortunately, I live in Buffalo and they live in Rhode Island, so this is the first I got to see him too.
I've got Rufus' picture in the extended entry.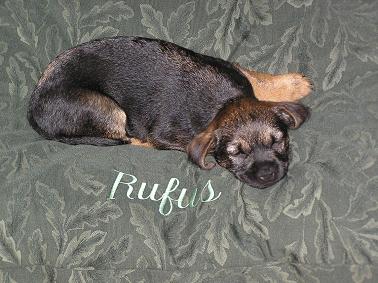 Isn't that the most spoiled thing you've ever seen?
Posted by GEBIV at April 19, 2004 08:38 PM