PGHA: Zarqawi's Get Well Card
Last week, the news reported that Zarqawi, the Al Qaeda leader in Iraq had been wounded. Apparently, the other radical Moslem clerics supporting him released this information in an effort to get more Moslems to pray for Zarqawi's recovery.
And since we in the West are so sympathetic about other's injuries and infirmities, Harvey suggested at the Alliance that we should all send Zarqawi our own sympathies and some "get well" cards.
After searching Hallmark for about four nano-seconds, I decided that they just didn't have anything appropriate for a wounded, fanatical Islamo-Fascist Terrorist. So I sat down at the computer and worked on something of my own.
Here's the front of the card.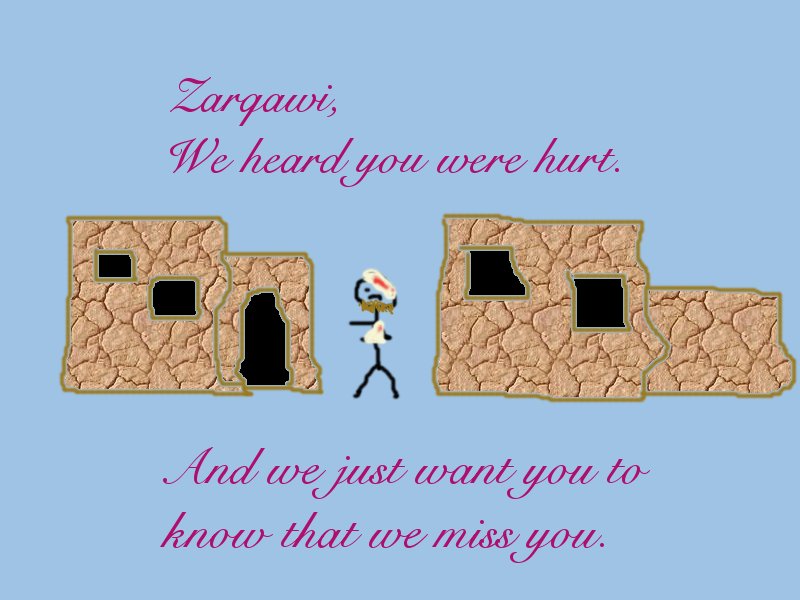 The inside is in the extended entry.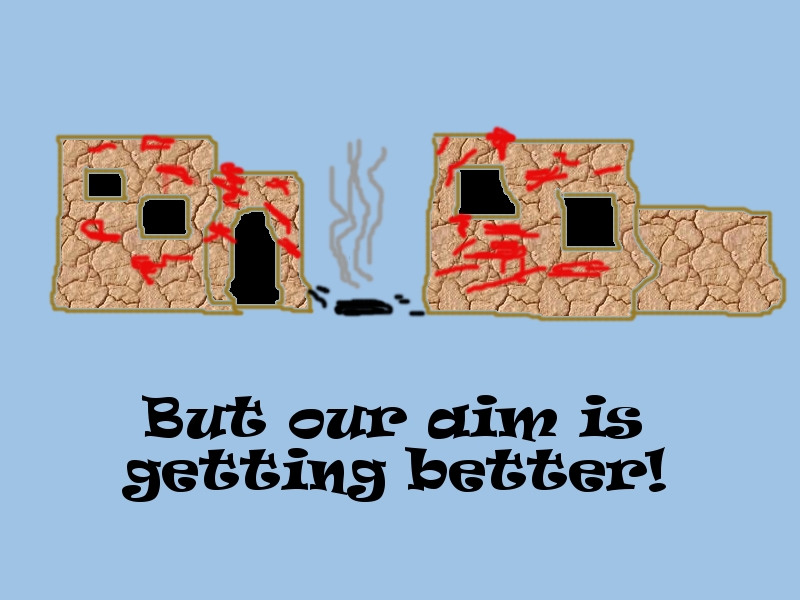 Oh, I almost forgot!
Hugs and Kisses - From the U.S. of A.
Posted by GEBIV at June 1, 2005 02:06 PM